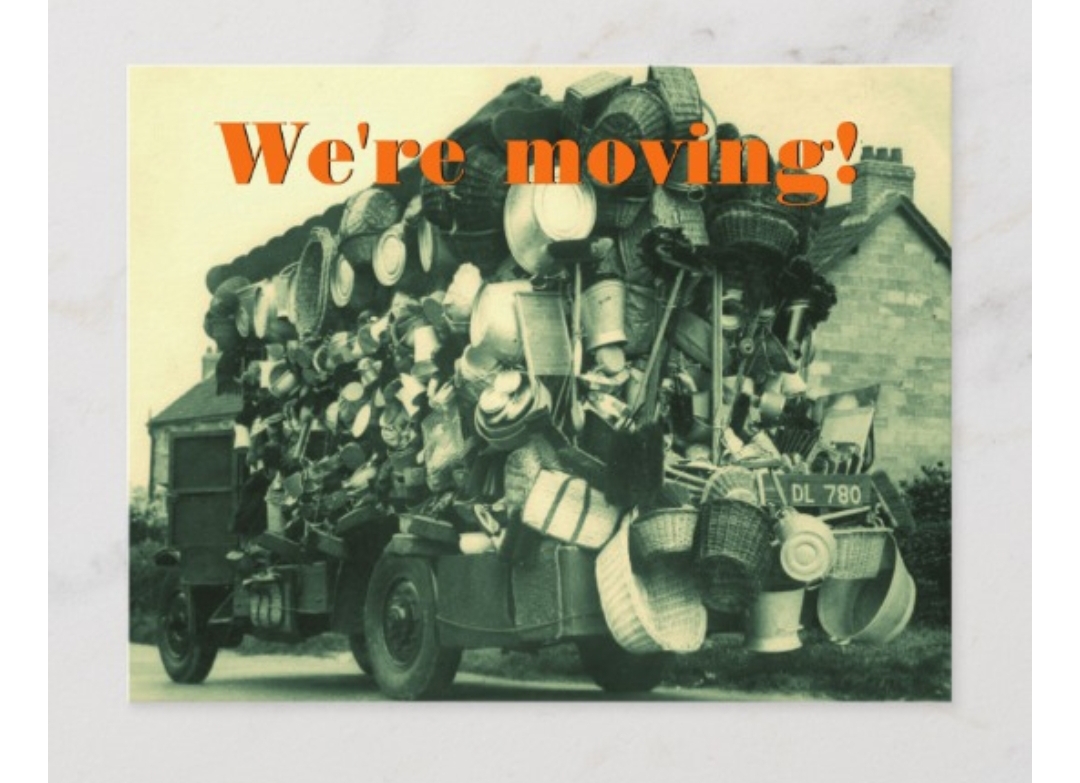 EXCITING NEWS . . . WE MOVED!
We are very pleased to announce that the A&D Biker Ministries congregation will soon share the Fellowship Baptist Church facility - as a new home base for all of our ministries! Fellowship Baptist Church is located at 5607 Wright Avenue, Racine, WI, 53406. (This is the corner of Green Bay Road (Highway 31) and Wright Avenue.)
What an exciting opportunity God is unfolding for the A&D family . . . to occupy and utilize the spacious and beautiful building that is Fellowship Church. A&D Biker Ministries and Fellowship Baptist Church are like-minded in the desire to encourage one another forward in our mission to love / lead people to faith in Jesus Christ, and one step toward that goal is a shared facility!
Part of the way that Fellowship Church is living this out in the world is by opening their church facility to be shared by other congregations / ministries . . . in an effort to help multiply the effectiveness of each congregation!
The beautiful building sits on a large parcel of land, nearly an entire city block, with a large finished parking lot . . . perfect for Bike Blessings and other outreach events! Part of their facilities expansion, over the last decade, is an attached gymnasium - easily accessed from the parking lot - and again, ideal for various events and activities.
A&D Biker Ministries will hold our Saturday evening worship in The Chapel, on the lower level of the building. YES! THERE IS AN ELEVATOR!! The Chapel is adjacent to a large industrial kitchen and small group meeting rooms. There are many Children's Ministry rooms located on the lower level, as well as entry into the gym.
Also, Fellowship Church has assigned one of its office rooms, on the first floor, to DOC as his office! What a blessing this will be for general ministry work, meetings, counseling, etc. THANK YOU, FELLOWSHIP CHURCH!
The PLANNED date for our first Saturday worship SERVICE IN THE Fellowship Baptist Church building is . . . Saturday, March 2, 2019
Powered by MyFlock © 2021
Banner Artwork © Copyright PRAETER DESIGN