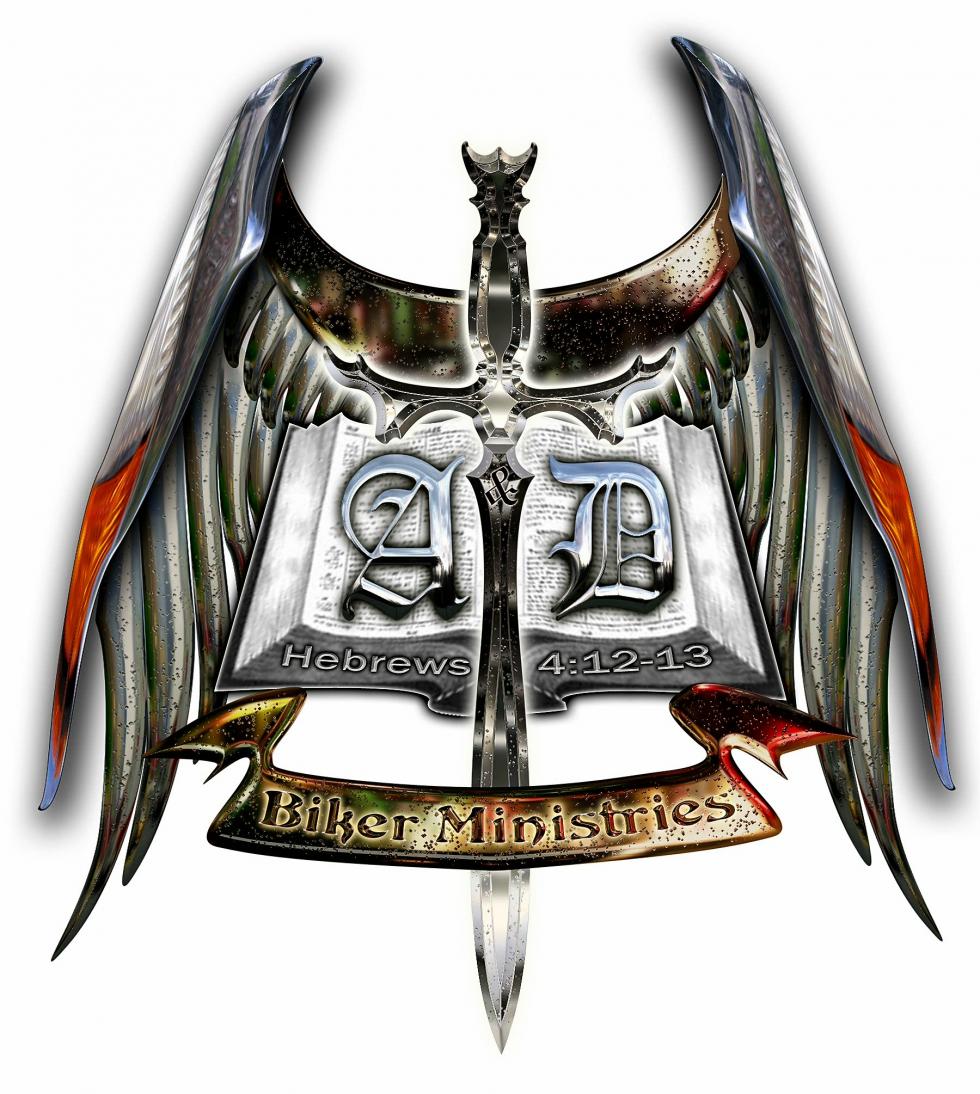 May 22, 2020
Dear Friends of A&D Biker Ministries,
What a challenging and trying time it has been, during the course of the COVID-19 pandemic. My prayer remains that you are safe, healthy, and that you have intentionally grown deeper in your relationship with Jesus Christ - as we have been forced to be "socially distant" from each other!
Two encouraging items for you:
1) God willing, (and with no legislation changes), we will begin meeting in person for worship on Saturday June 6th . . . just two weeks from the time I am writing this!
EVERY GROUP using the Fellowship Baptist Church facility will practice appropriate social distancing . . . AND will also disinfect the areas they have used, following all gatherings.
PLEASE, if you do not feel comfortable, yet, being in public worship because of health concerns, remain at home for now and continue to watch A&D Worship on Facebook Live.
I SO LOOK FORWARD TO SEEING MANY OF YOU IN WORSHIP ON SATURDAY, JUNE 6!
2) You may remember that before the Coronavirus happened, we began a Benevolence Fund - to help people who find themselves in genuine need. Along with God's tithes, we receive this "special offering" on the last Saturday of each month that has 5 weekends. (That is 4 times a year - February, May, August, and October.)
In our February "Benevolence Offering" we received $154. Next Saturday, May 30, is our next "Benevolence Offering." Here is my challenge to you . . . if we all would tithe on our Economic Impact Payment check (the recent economic assistance from our Government we received, due to COVID-19 / Quarantine), A&D would have a wonderful Benevolent Account to help people in times of crisis!
PRAY ABOUT THIS CHALLENGE. Respond, as the Lord directs you.
You can do a "drive-by" and drop your gift off at the church, before worship, on May 30. You can mail your check this week to either the A&D P.O. Box or to the Fellowship Baptist Church address. Either way, clearly mark your gift to be directed to the A&D Benevolent Offering Fund.
Stay healthy & safe . . . in Jesus!
- DOC -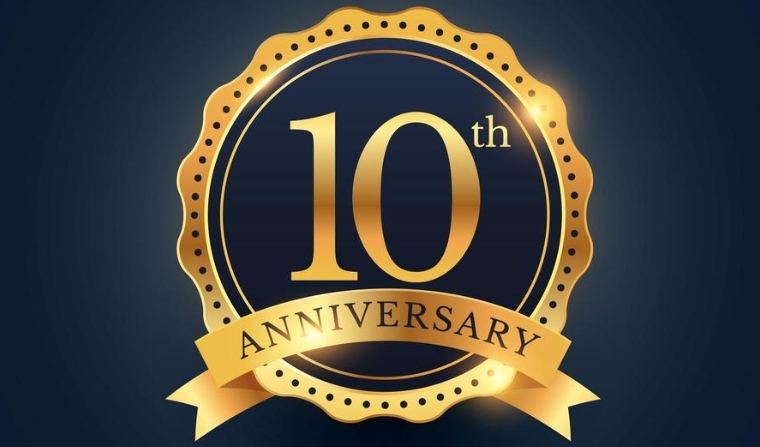 "You Don't Have to Ride, to Come Inside!"
HOME
---

Hebrews 4:12-13
"For the word of God is living and active. Sharper than any double-edged sword, it penetrates even to dividing soul and spirit, joints and marrow; it judges the thoughts and attitudes of the heart. Nothing in all creation is hidden from God's sight. Everything is uncovered and laid bare before the eyes of him to whom we must give account."
Official Launch of
A&D Biker Ministries
September 20, 2008
Powered by MyFlock © 2021
Banner Artwork © Copyright PRAETER DESIGN