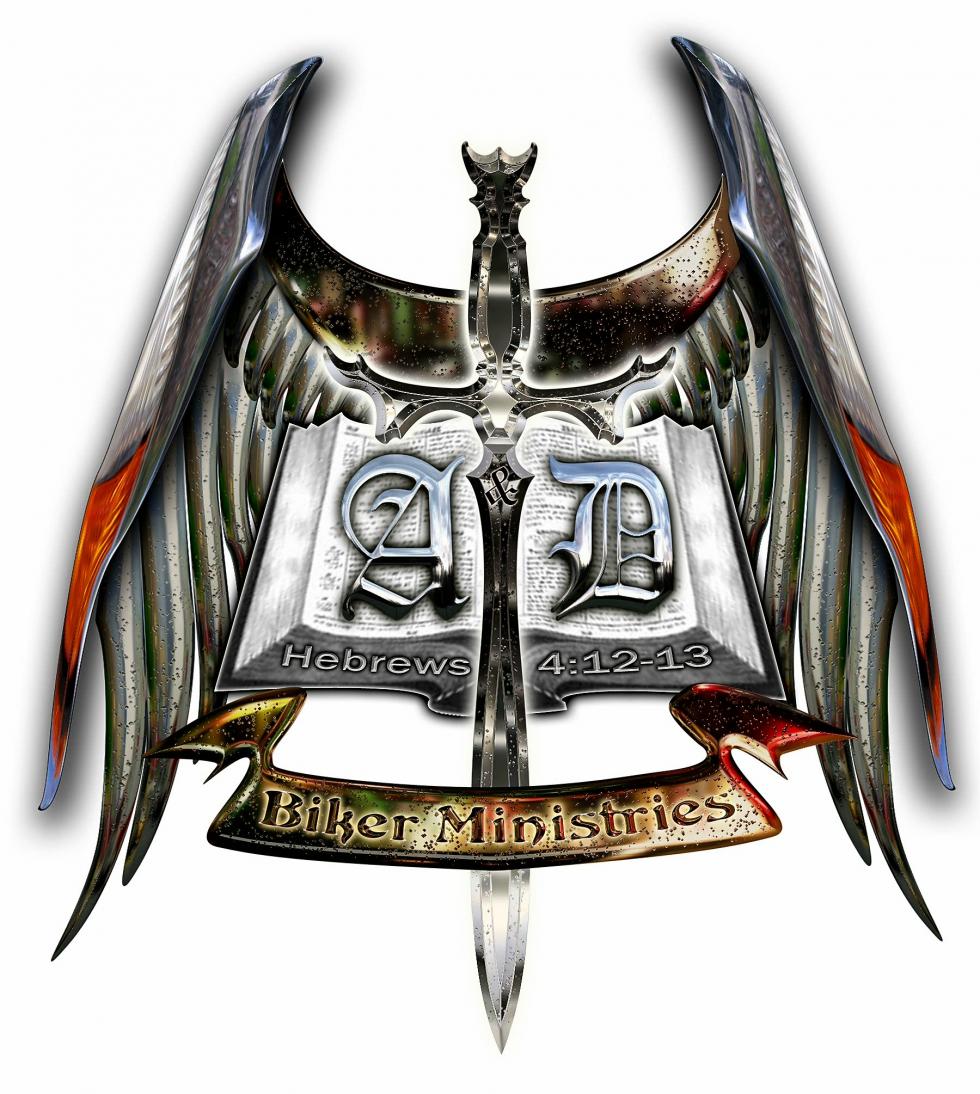 March 17, 2020
Dear Friends of A&D Biker Ministries,
Everything around us is changing, with the current COVID-19 pandemic.
To help with the fight against spreading the coronavirus, effectively immediately, Fellowship Baptist Church has instituted compliance with both the statewide and national recommendations for social distancing. That specifically means for us the following:
There will be no meetings, small groups, Bible studies, or corporate worship services held in the Fellowship Baptist Church building.
(If small groups want to meet in homes, that is up to you individually.)
There will be no Palm Sunday Pot-luck Brunch at Fellowship Church
on Sunday, April 5.
However, members of our Worship Team who are willing to meet at the facility on Saturday evenings WILL lead praise and worship (our music / singing), and we will continue to preach our Lent sermon series - LIVE. OUR WORSHIP SERVICES WILL STILL BE BROADCAST, VIA FACEBOOK LIVE. All of our congregation is encouraged to "attend" worship by watching / participating through Facebook live! (We will honor the challenge by our national leaders to have no more than 10 people in the building during our worship broadcasts.)
THIS NEW PARADIGM IS EFFECTIVE IMMEDIATELY . . . WITH THE HOPE THAT WE CAN AGAIN MEET TOGETHER FOR WORSHIP ON EASTER WEEKEND (SATURDAY, APRIL 11). We will watch what unfolds with this crisis, over the course of the next 3 weeks, and keep you posted as to the viability of us indeed meeting together again on Saturday, April 11.
Everything around us is changing . . . except the sovereignty of our mighty God! Hold on, in prayer and faith, believing the promises of our heavenly Father:
Deuteronomy 31:8 (NLV)
The Lord is the One Who goes before you. He will be with you.
He will be faithful to you and will not leave you alone. Do not be afraid or troubled.
Romans 8:31; 35; 37-39 (KJV)
31 What shall we then say to these things? If God be for us, who can be against us?
35 Who shall separate us from the love of Christ? Shall tribulation, or distress, or persecution, or famine, or nakedness, or peril, or sword?
37 Nay, in all these things we are more than conquerors through him that loved us. 38 For I am persuaded, that neither death, nor life, nor angels, nor principalities, nor powers, nor things present, nor things to come, 39 Nor height, nor depth, nor any other creature, shall be able to separate us from the love of God, which is in Christ Jesus our Lord.
- DOC -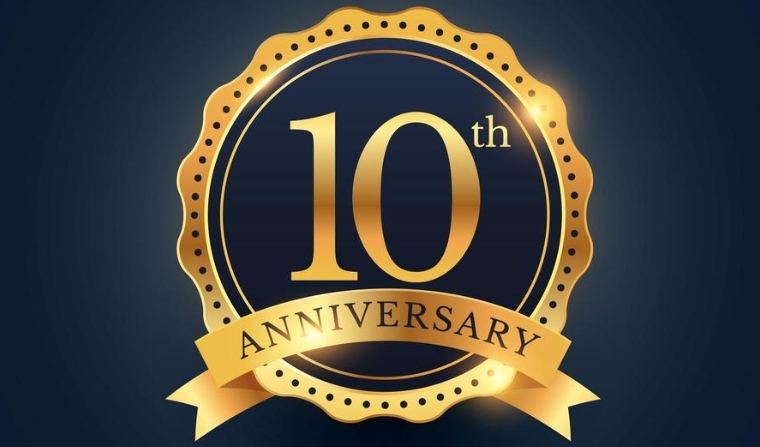 "You Don't Have to Ride, to Come Inside!"
HOME
---

Hebrews 4:12-13
"For the word of God is living and active. Sharper than any double-edged sword, it penetrates even to dividing soul and spirit, joints and marrow; it judges the thoughts and attitudes of the heart. Nothing in all creation is hidden from God's sight. Everything is uncovered and laid bare before the eyes of him to whom we must give account."
Official Launch of
A&D Biker Ministries
September 20, 2008
Powered by MyFlock © 2020
Banner Artwork © Copyright PRAETER DESIGN